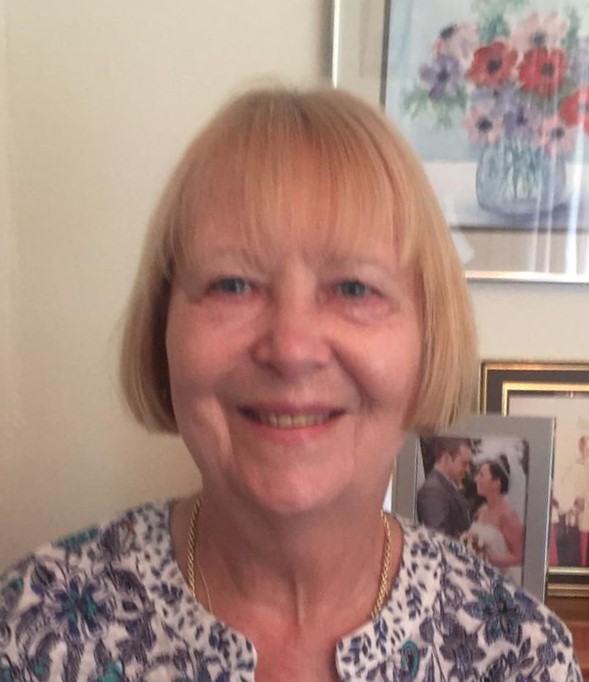 Kathleen Moran brings a different dimension to the trustees, with her educational background and her volunteer service in a number of very different areas. Here is her story in her own words:
"My name is Kathleen Moran and I am a member of St James with St Thomas Poolstock. I was Headteacher of St James school for 18 years prior to my retirement, and I joined St James church soon after I became headteacher. I have always worked in primary education and wanted to teach from being very small.

"Patrick and I live on a small farm of 25 acres in Hindley Green. We keep hens and ducks and sell their eggs, and we have an honesty box in an outside wash place. We also cut hay in the summer and Michael is using one of our fields to grow Christmas trees.

"I am married to Patrick and we have four sons between us. Two each. Three are married, two live in Manchester, one in South Island New Zealand, and one nearby in Lowton. Michael is a teacher and property owner, Christopher a writer and actor, Patrick is in computers, and John teaches and has a football coaching business. We have three grandsons.

"I do various jobs in church such as giving out the wine, and reading the lesson, but I also work in Tom's Pantry, visit members in care homes with Communion, and serve on the PCC, in addition to being a Trustee for Church Wigan.

"I am a member of Soroptimists International, which is part of the United Nations, and a volunteer at Wigan and Leigh Hospice.

"I love to garden and read a great deal - very often detective novels, as well as the classics. I have a keen interest in history and culture."