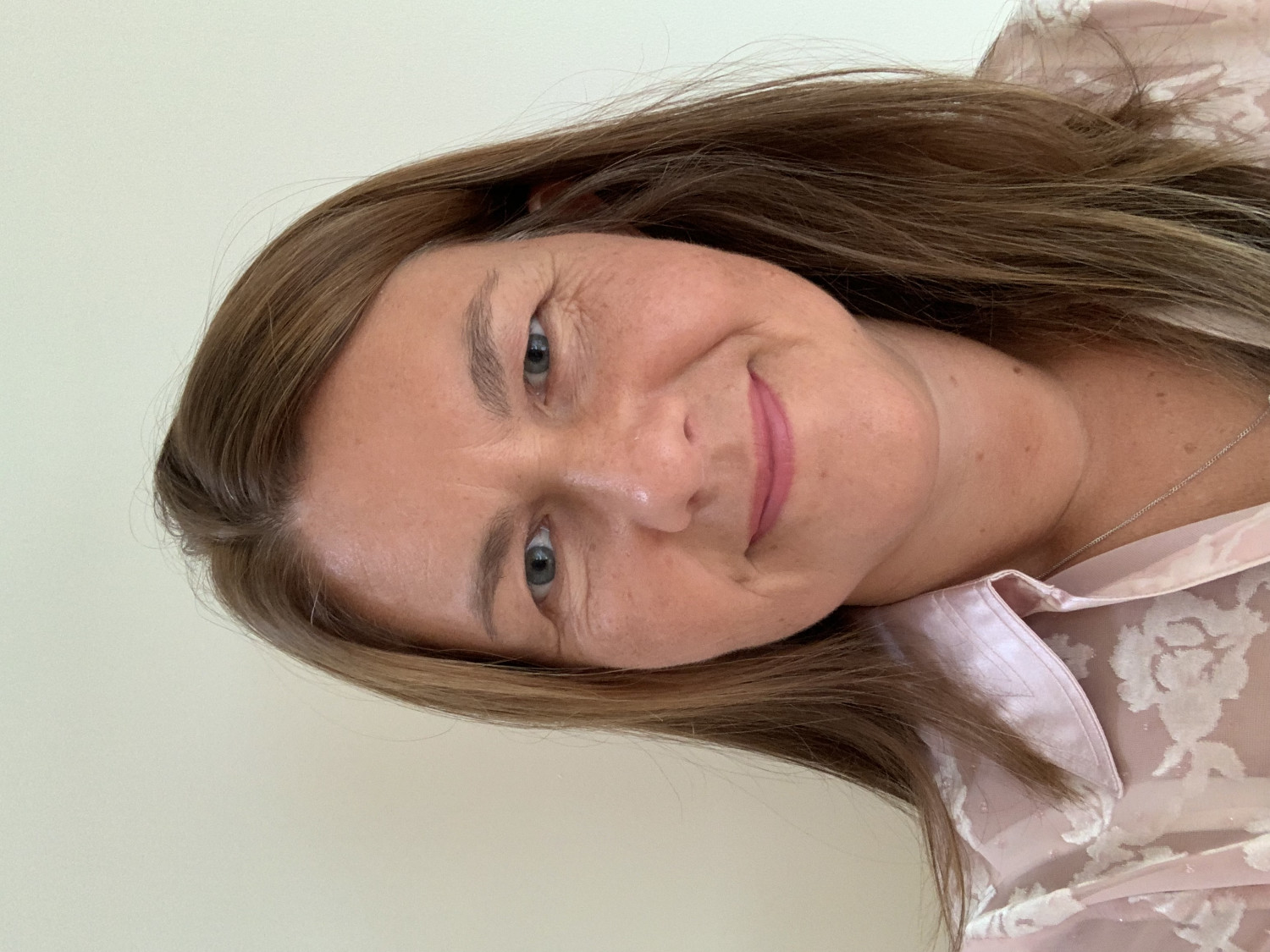 With a passion for the flourishing of young people, Jane Moore brings a fresh perspective to the board of trustees. Here, she shares some of her background and her passions with us:
"I have lived in Wigan most of my life and I am passionate about helping people and the wider community of Wigan.

Initially I trained and worked as a secondary school teacher but now I am a part of the staff team at Way.Church and until recently I served for 16 years leading the Children's ministry. Growing and leading teams has been one of my strengths and I continue to build and be a part of several teams both in the Church and in the community. Seeing people empowered, grow in confidence and begin to lead others is very rewarding. Building relationships and showing others Jesus love is at the heart of everything I do.

My role as a Governor at the Deanery Church of England High School and as Trustee with the Wigan Deanery Trust is a real privilege and they work well together in support of the ongoing great work the Trust and Church Wigan are doing.

In my personal life I am married to David and have 3 children Joy, Grace and Daniel. I love spending time in Anglesey (when the sun shines!) and enjoy walking and going to the beach."