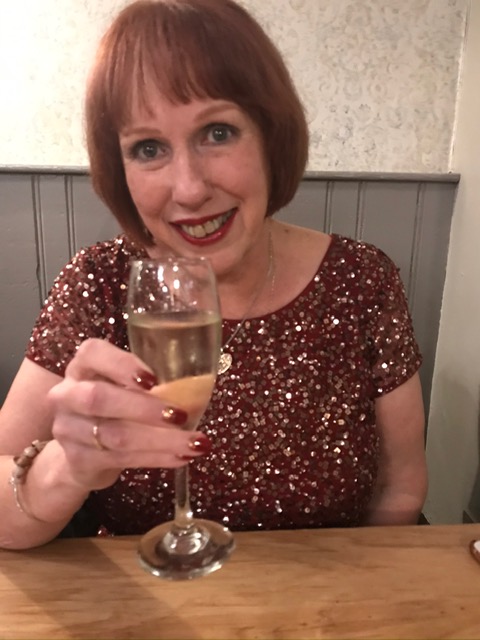 Lesley Hughes brings a wealth of experience to the role of Vice Chair, with a great deal of day-to-day involvement as line manager for Martin Jones, our senior member of staff. Here, Lesley tells us something about herself in her own words:
"Prior to my retirement, I worked in Education for over 30 years. I taught in both primary and secondary schools and became a head teacher of a Primary School in St Helens. I also worked as a school inspector and was Head of Inspections for Ofsted in the North of England from 2011 to 2015. My final post was Head of School Improvement for Education Development Trust, a global educational charity.

"Providing the very best for children and young people is a lifelong passion and I have continued to work in this field in a voluntary capacity in both schools and church. I am currently Vice-Chair of Directors of The Three Saints Academy Trust and Foundation Governor and Chair of the Governing Body of a local Church of England School.

"I am a practising Christian and am passionate about sharing the good news of Jesus with children and young people. I play a strong role in the lay leadership of St Aidan's Church, Billinge, and am a PCC member for Wigan South Parish.

"I joined Wigan Deanery Trust at its inception because I was excited by its aim of working in partnership with others to revive church and support communities in Wigan and felt led to use my skills in a different way.

"In my personal life I am married to Peter and am a proud Mum and Granny, who loves Rugby League, reading and travelling to France."